production flow
For direct access to the production line, our made-to-order system.
We can supply the state-of-the-art design and product in any special fields.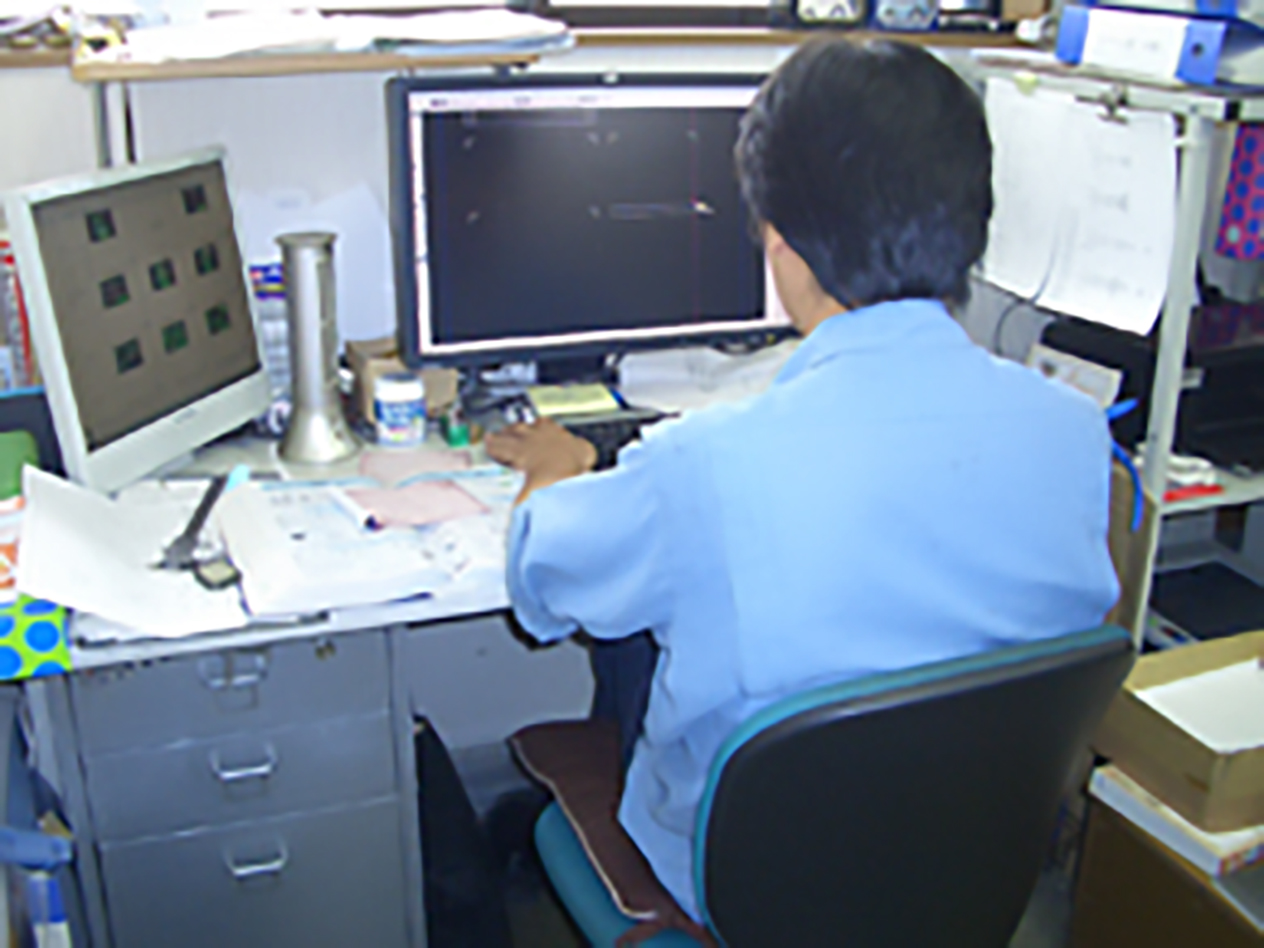 step.1
DesignCAD
Including the development of the spray gun, we design the spray head and place the spray gun along our custom order.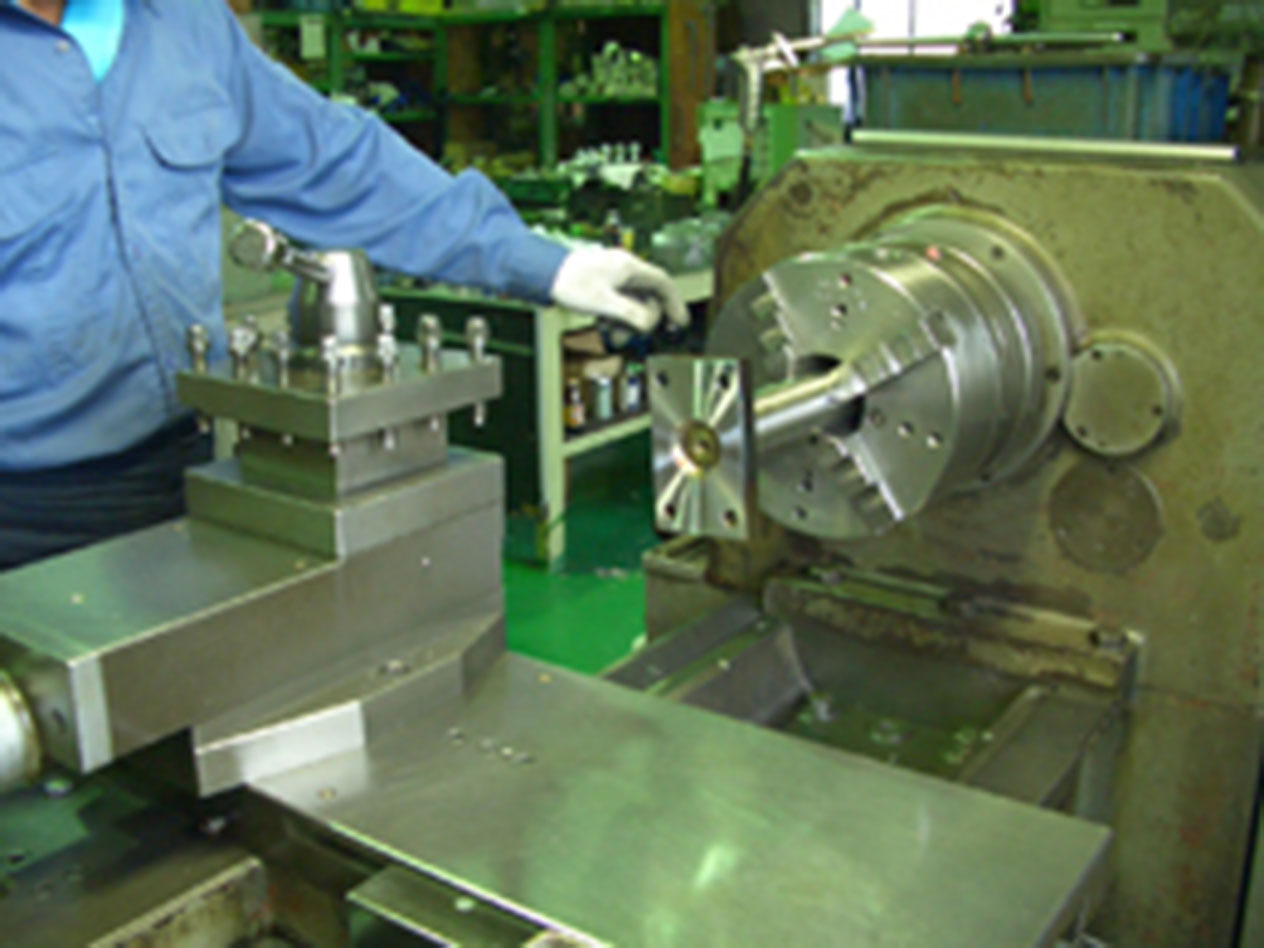 step.2
Processing
We process the acrylic, nylon, iron, and non-ferrous metals such as copper, brass, aluminum.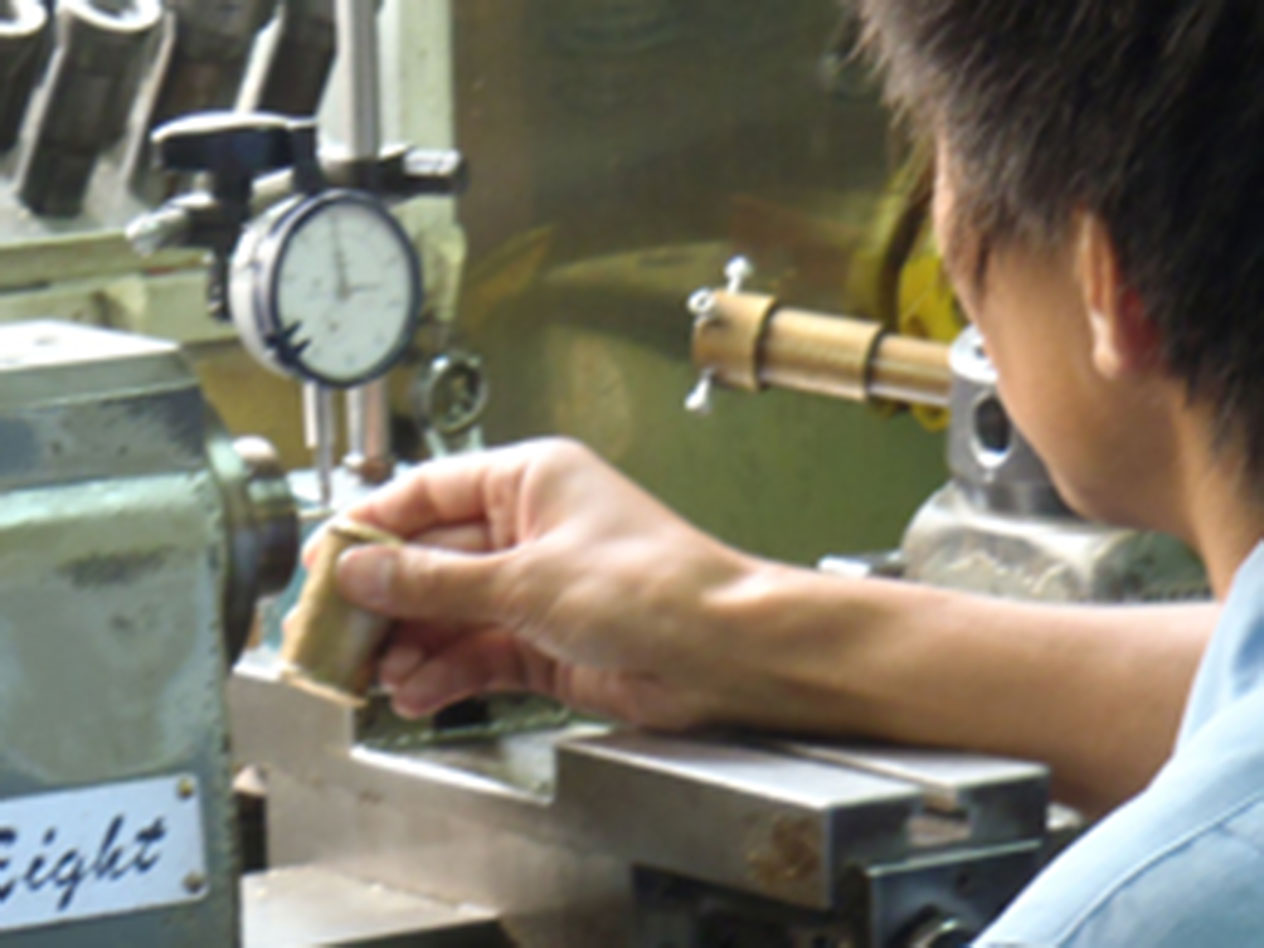 step.3
Product measurement
We check and inspect the exterior dimensions.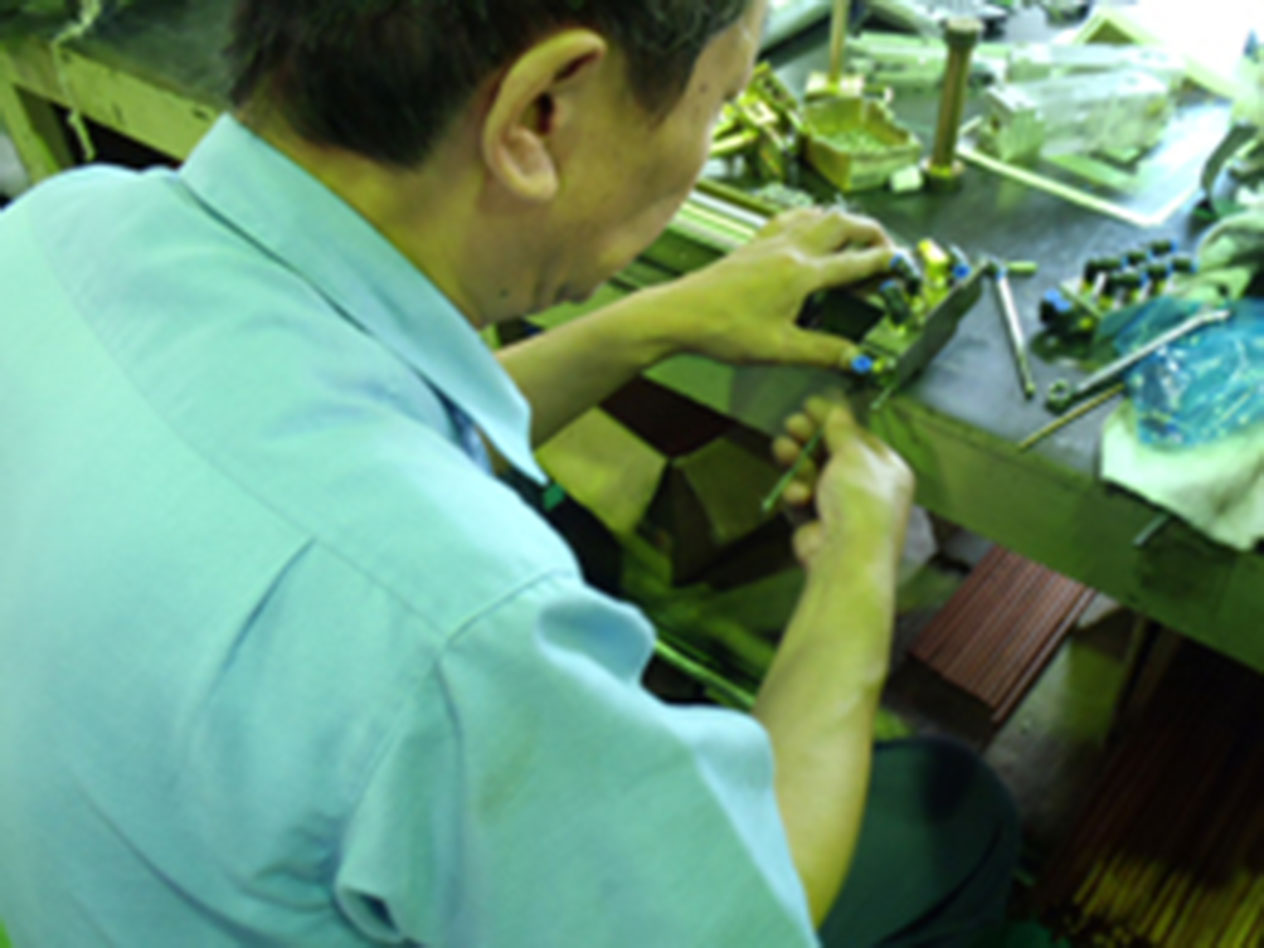 step.4
Assembly
We complete each part as a built-in products that can be raised.
Carried out after the completion of all commissioning, we will ship the package.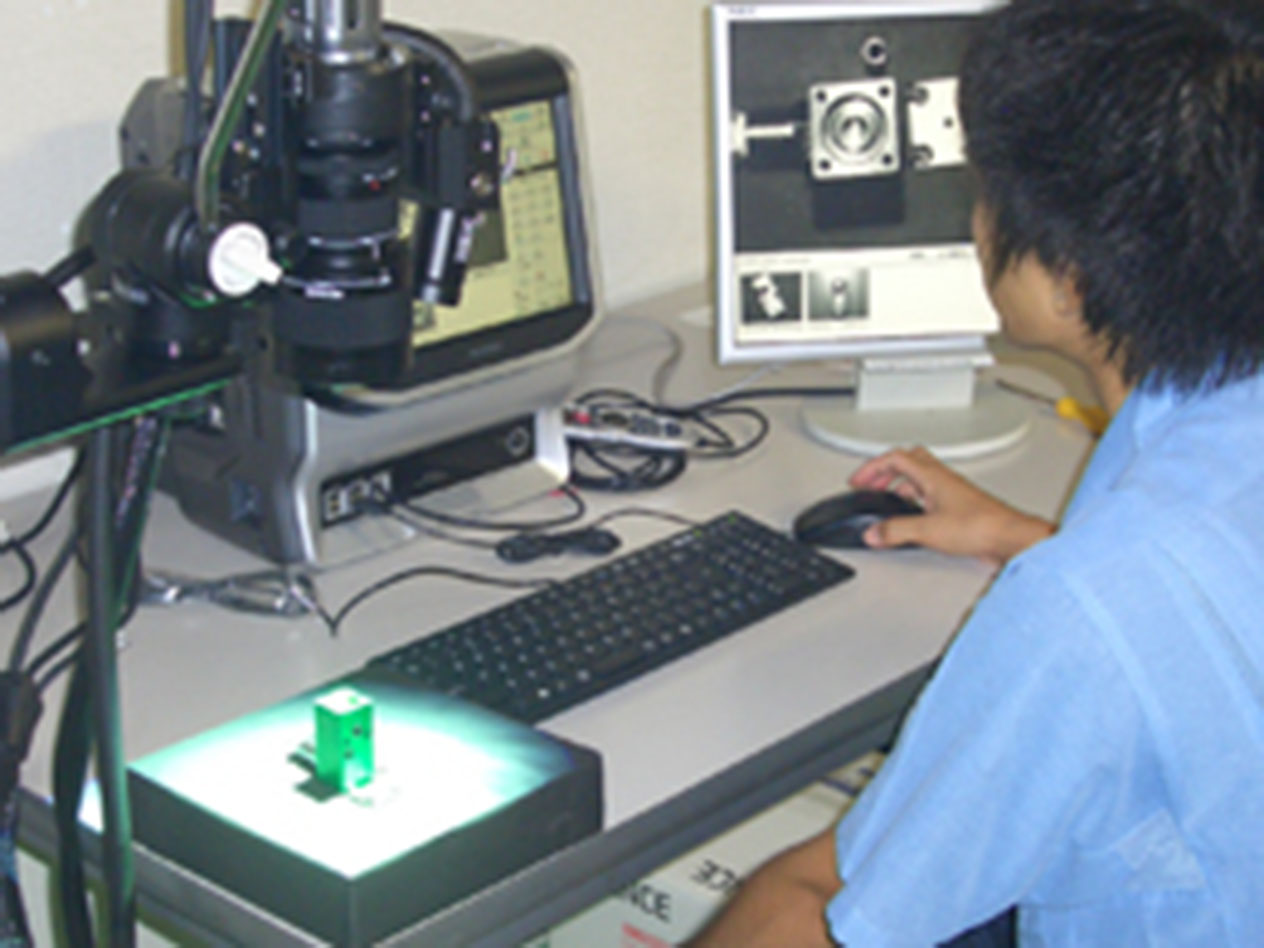 step.5
Test Room
Experiment and test a variety of newly developed products, We tested for commercialization.
Using a microscope, we do check the nozzle and appearance of the products.
step.6
Shipping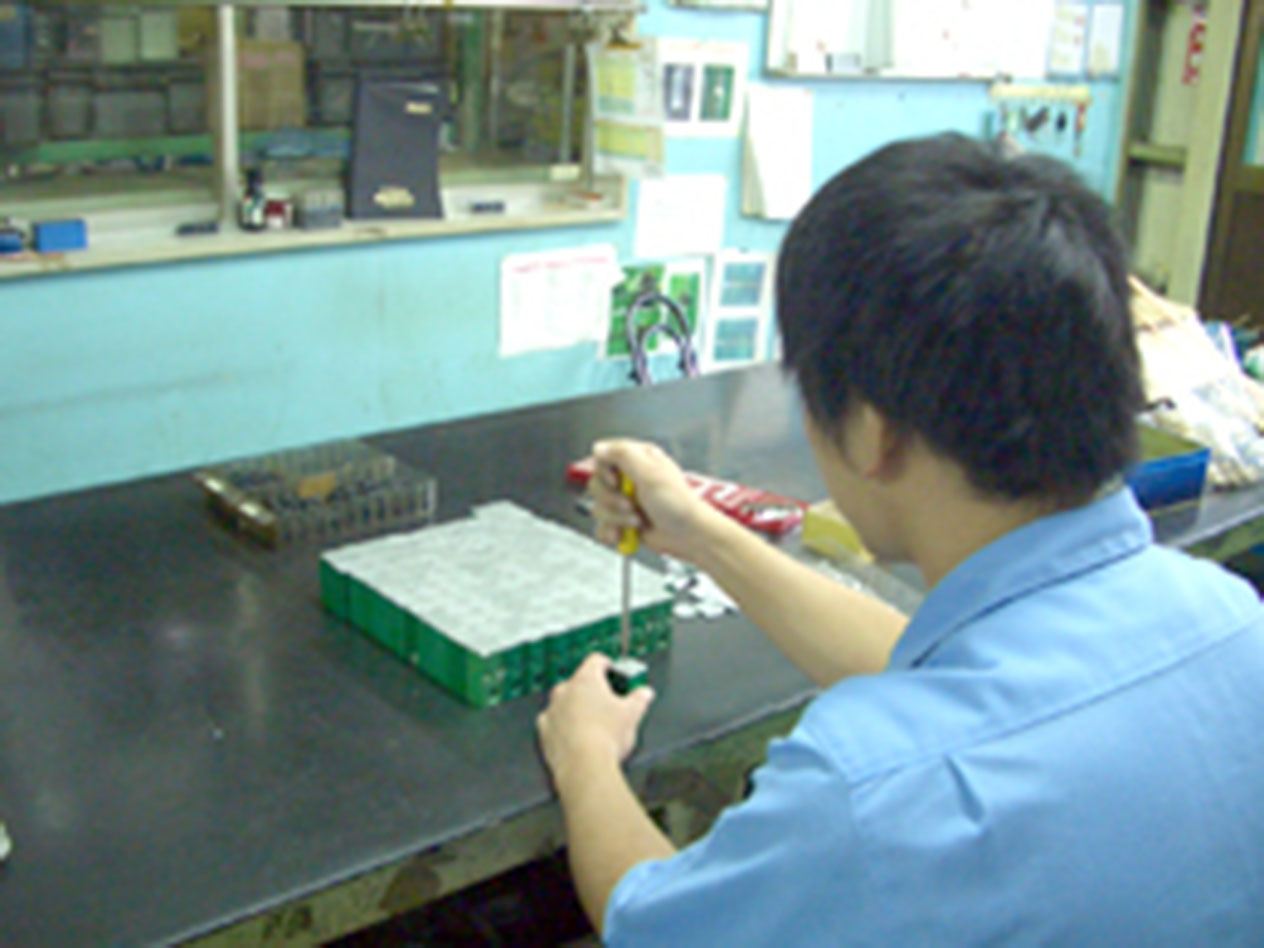 Maintenance
We do maintenance the purchased products customers to near the new state can be obtained as far as possible.