Corporate profile
219-1 Handa Misato-shi Saitama
1-96-2 Hikokawado Misato-shi Saitama
Auto and Manual Spray Guns for die-casting, Spray devices, Die-casting-related incidental facilities, and Other partial manufacturing
President: Isami Yamaguchi
Accounting manager director: Mikiko Yamaguchi
Derector plant manager & General manager: Yuichi Yokose
The Bank of Tokyo-Mitsubishi UFJ, Ltd.
Sumitomo Mitsui Banking Corporation
Mizuho Corporate Bank, Ltd.
Asahi Shinkin Bank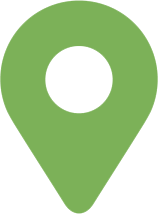 Map of factory
Corporate history
Yamaguchi Factory established in Chiba-shi,Chiba
Moved the plant to Edogawa-ku, Tokyo
Developed automatic spray guns for die-casting relations
Developed copper pipe type spray cassettes
Moved the plant to Misato-shi
Change the campany name as Yamaguchi Giken and Incorporated (Isami Yamaguchi became president) Head office was placed in Misato-shi
Start direct sales as a manufacturer independent
Developed Pumping devices and Undiluted solution mold lubricant for spray guns.
Established second factory
Established third factory
Greetings from the President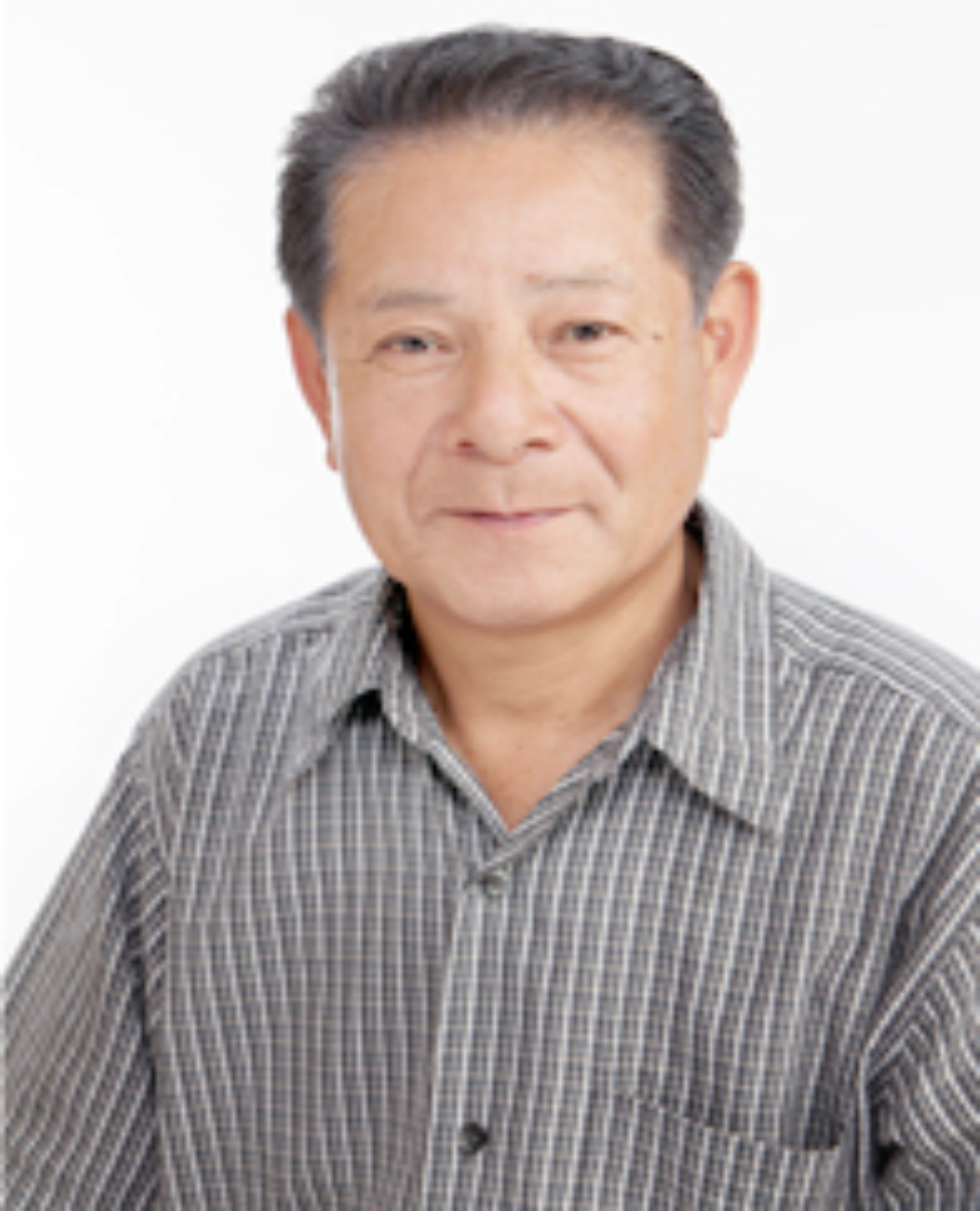 Until today an increasingly global automotive industry, construction, electronics related, we have grown into a company to respond flexibly to changing times with our customers as a manufacturer of spray development and sales system for die casting.
We continue to provide high quality and attentive products to help to improve the productivity and profitability of our customers making full use of services, including custom-made to respond quickly to customer needs, after-sales service and maintenance and new product development through technical cooperation and research with customers and manufacturers mold lubricant.
We look forward to your continued support and guidance.YAMAGUCHI GIKEN co.,ltd.
President Isami Yamaguchi
Principles
1. We correspond speedily and unite in our customers.
2. We are rational and make efforts to improve the quality.
3. We strive to grow day by day
Link partners
Japan Die Casting Association